The Yorkie Maltese Mix is also known as Morkie or Yorkteses. It is a cross between a purebred Yorkshire Terrier and a purebred Maltese. They are beautiful and colorful designer dogs which are known to affectionate, bold and feisty pets.
The Yorkie Maltese Mix is highly regarded as intelligent little dogs. They can be easily trained and very loyal dogs. They can also serve as guard dogs as they can alert their owners when they are suspicious of strangers. Most Morkie owners claim that these pets have the sweetness of a Maltese and the stubbornness of a terrier.
The Yorkie Maltese Mix appearance differs widely. Some breeds look more like a Yorkshire Terrier and some dogs look more like a Maltese. However, they are all from the same breed.
Here are some interesting facts that you must know about the Yorkie Maltese Mix
The American Kennel Club does not recognize the Yorkie Maltese Mix as an authentic breed of dog.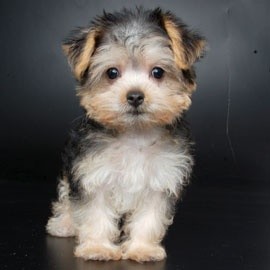 The Yorkie Maltese Mix has long and smooth hair which require daily brushing and grooming.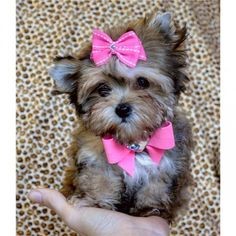 These dogs belong to hypoallergenic breed, hence, it is essential to keep their eyes clean as debris can build up in this area.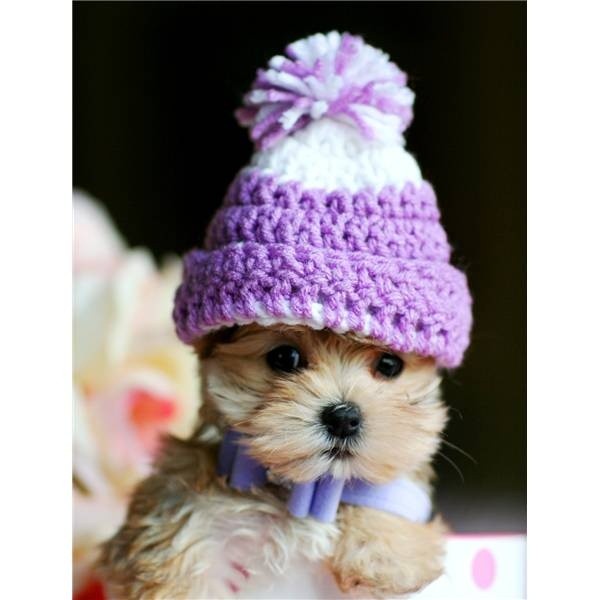 To keep their dental hygiene, they need regular brushing.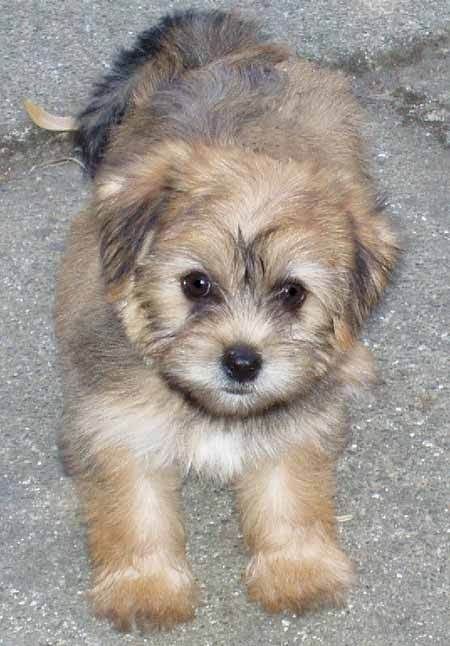 These little dogs are high spirited most of the time. They also love to build deep relationships with their owners. They constantly require love and attention from their owners as well. In return, they can be forever loyal and loving dogs.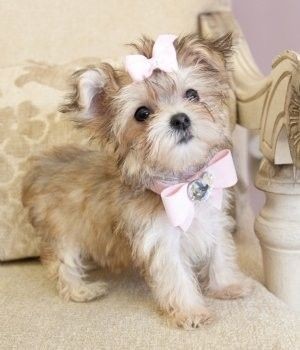 The Yorkie Maltese can be stubborn, however, they are very easy to train. Although, they can be destructive when left alone for long periods of time.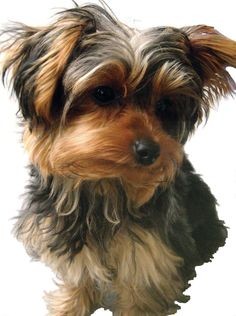 Morkies can easily make friends with other dogs and non-canine pets that they have been brought up with.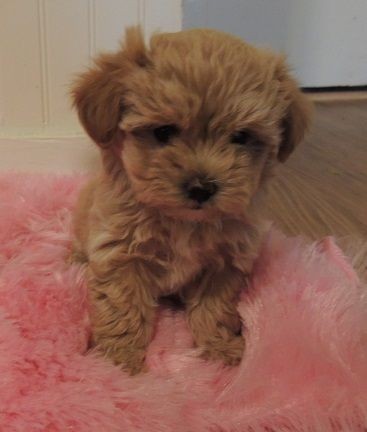 Morkies are non-shedding and most of them are hypoallergenic.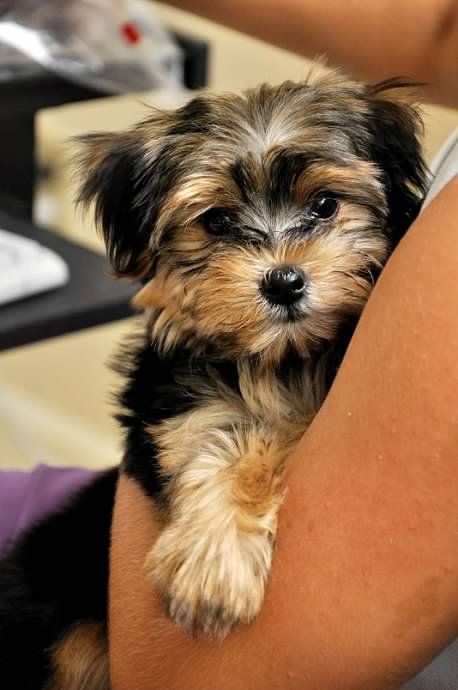 The Yorkie Maltese can get along well with children. However, it is important to keep very young children supervised when playing with these dogs.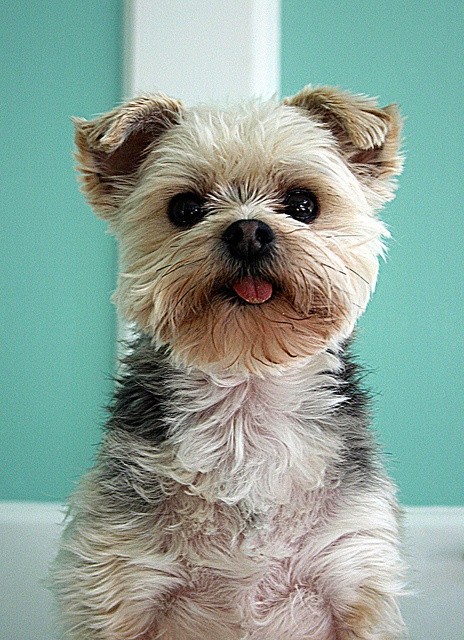 Morkies has floppy ears that may or may not stand erect as they grow up. If their ears are going to stand up, they usually start to do so around 12 weeks of age.